To say I am a baking amateur is actually an exaggeration.  In fact, my only previous cake-making experience was with my friends, Duncan Hines and Betty Crocker.
Which is why when I endeavored to make my first "from scratch" chocolate cake, I was a little nervous about how it would all go down.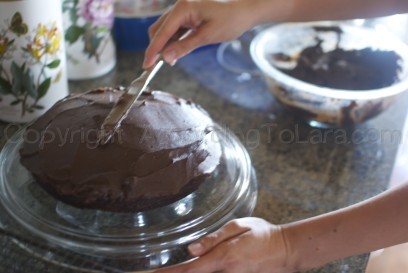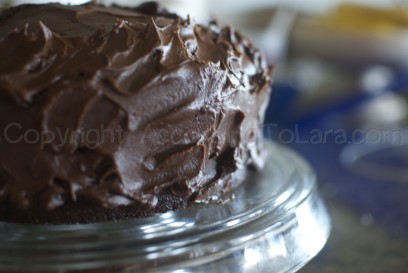 I was floored when it turned out to be the best chocolate cake I had ever eaten.  Follow the recipe exactly and you, too, can be a baker.
Recipe:  The Best Chocolate Cake Recipe (Ever) from Add a Pinch