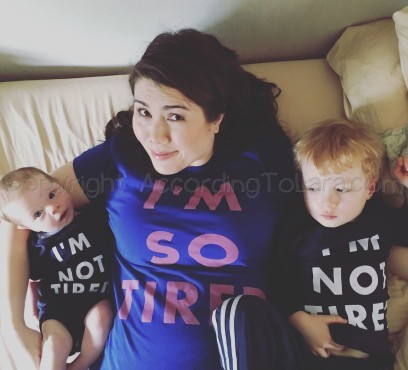 Yesterday I turned 31. The day did not go as planned.
That's an understatement. But as much as I'm tempted, I won't use this space to harp on about my first world, privileged birthday girl problems. Instead, I want to share a few links that have spoken to me these past few weeks and hope that maybe, they will resonate with someone else as well.
And a quick note-to-self as I embark upon the year ahead: things don't have to be perfect to be good.
The Changing Seasons of Motherhood: "You wonder if you are doing anything right. You are. You're doing just fine because you care enough to wonder."
You Just Had a Baby: "I know you're exhausted. And frustrated. And overwhelmed. And sleep-deprived. And thankful. And grateful. And happy. And tired. You just had a baby."
15 Inspirational Quotes for New Parents: "Never let a problem to be solved become more important than a person to be loved." -Thomas S. Monson
Teen Boys, and Their Mothers: I can't even quote this because the whole thing just makes me sob.
She's Just a Three-Year-Old: "She's not an a**hole; she's just a 3-year-old."
All of the Mothers I Have Been: "I see myself in all mothers, the ones who are nailing it, the ones who are struggling…At one time or another, most of us have been all of these mothers, all of these beautiful mothers."
This is Parenting: "To watch someone come into the world, to know them before you even know their name…It's hard and hilarious and humbling. And it's sacred."