Once upon a time, I used to have a food and body blog.  That blog is no more, but a few recipes remain.  I've had a couple requests for this one and thought I would re-post.
This recipe was given to me by my Registered Dietitian friend/ex-colleague.  She made it up one day and brought it into the office, and we all thought it was pretty genius.  We nicknamed it "liquid gold," because we found ourselves arguing over the last few drops for our salads.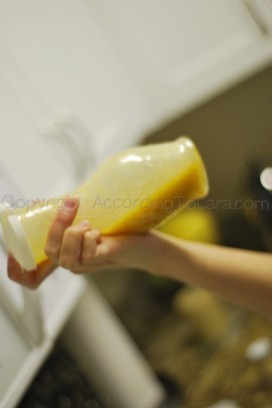 There are two key ingredients to this recipe that can be tricky to find if you aren't near a Trader Joe's and a fancy grocery store or farmer's market, which make the name even more apt.
The first and primary key ingredient is Trader Joes' Orange Muscat Champagne Vinegar.  If you don't have access to Trader Joe's, you may be able to re-create this crack by mixing together champagne vinegar, orange juice, and grape juice.  It's worth a try.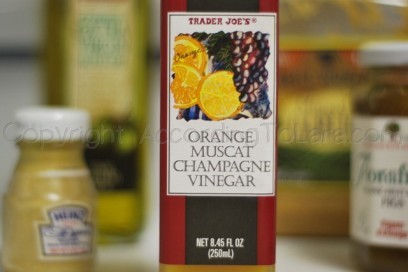 The other is fig jam, which I find at Whole Foods.  In place of this I have used apricot and it works well also.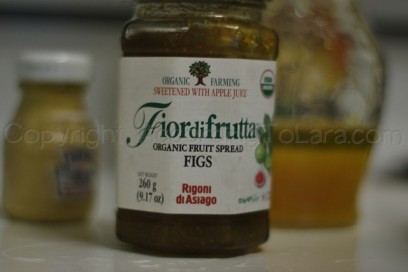 The rest is easy:
Liquid Gold Salad Dressing
enough for 4-6 giant salads
5T orange champagne vinegar
2T extra virgin olive oil
1T fig jam
1 clove garlic, minced (or 1 tsp jarred)
1/4 tsp.-1/2 tsp. Dijon mustard
Combine until jam is thoroughly mixed.  Enjoy!