I don't think I am alone when I admit that I have a million recipes lying around my house.  These are not the kinds of recipes found in pretty cookbooks (though I have those too).  These have been ripped from magazines, photocopied from cookbooks that don't belong to me, and hastily scrawled onto napkin corners.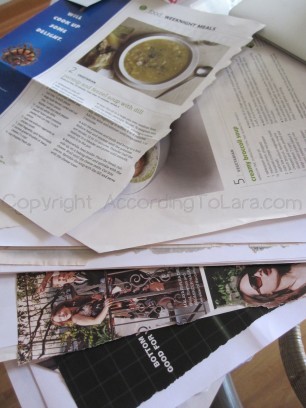 If you can relate to this, do yourself a favor.
First, read this post from IHeart Organizing.  Then, if you have one, grab your label maker.  Lastly, spend $15 on a binder and some sheet protectors.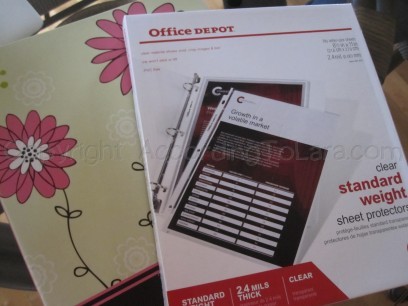 Voilà!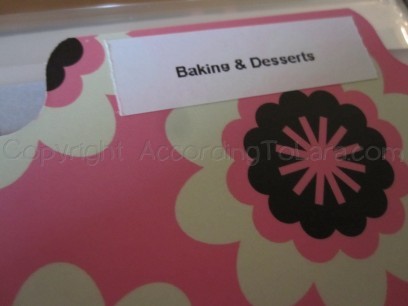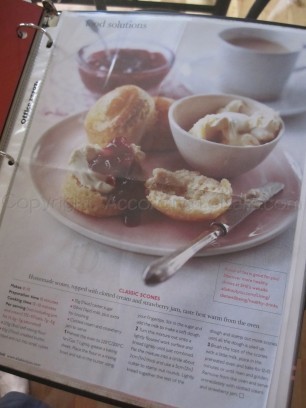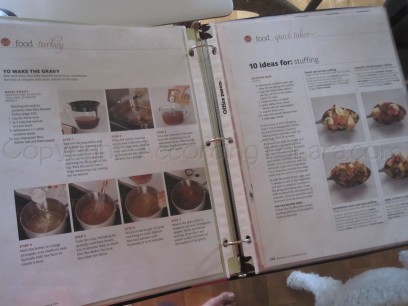 How do you organize your recipes?  I also have a digital collection on my computer and a recipe box, in addition to my cookbook collection!